The story behind many blogs is roughly the same. Someone started it as a hobby, maybe to vent some steam or simply to get their thoughts, views or expert analysis out into the open and hope that someone is willing to listen.
Continue Reading…
15 Affiliate Marketing Questions Answered By 3 Experts
A couple of months ago I asked our readers what affiliate marketing questions they would like to have answered. I then analyzed the submissions and filtered out the 15 most common questions. After that I sent the questions to three friends of mine who are affiliate marketing rock stars, and the result is what you will find below.
Continue Reading…
Daily Blog Tips: Best of 2023
This yeas was very productive for Daily Blog Tips. We grew the number of RSS subscribers from 7,500 to almost 16,000, and the traffic increase followed on the same pace. I am also sure that the main ingredient for that healthy growth was the unique and (I hope) useful content that I publish.
Below you will find a recap with the most popular posts in 2023 (in a random order), enjoy.
Continue Reading…
56 Internet Goals To Get You Inspired for a Great 2023
A couple of weeks ago I asked our readers what were their Internet related goals for 2023. Below you will find what 56 of them replied. Notice that I only published a small excerpt of the goals of each one, and you can click on their names to visit their blogs and read the full post with their goals.
Continue Reading…
Blogging Questions & Answers 29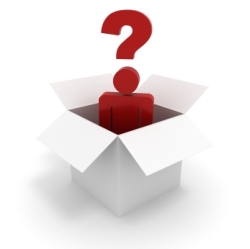 It is Friday folks, and as usual we have a set of Blogging Questions & Answers live. If you have a question yet to be answered, hold tight! If you want to ask one, just leave a comment below.
1. SEO Genius asks:
I have heard you in the past saying that you invest in to domain names.

What I am wondering is:

1) Do you register them yourself or purchase of other people?

2) If you purchase them yourself how do you find a domain name that you think is investable?

3) What makes you purchase a domain name either if its unregistered or registered?

4) How many domain names do you currently have?

5) What do you do with the domain names after you have purchased them?
Continue Reading…
Website Traffic Series Part 20: Leveraging Holidays and Big Events
Christmas, thanksgiving, the summer Olympic games, the U.S. presidential elections, you name it. For most people those are holidays where they rest and hang out with family and friends, or big events that they watch on television. For website owners and Internet marketers, however, those are great traffic generation opportunities!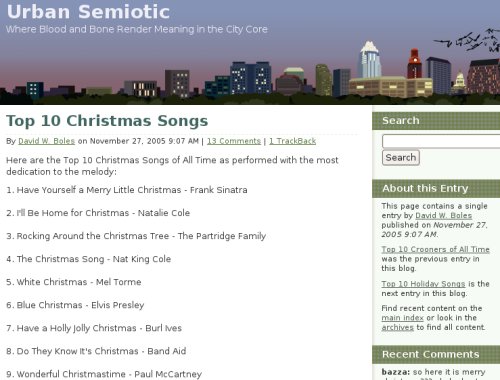 Continue Reading…
Blogging Idol 2: Update Four
The competition is getting tough as we approach the final week. Two blogs are taking the lead, one with 830 new RSS subscribers gained to date, and the other one with 577 new RSS subscribers. Curiously enough, they are using a very similar strategy.
Following the two leaders we have 8 bloggers that gained anywhere from 221 up to 346 new RSS subscribers in the three weeks of competition so far.
Continue Reading…
50 Simple Ways to Gain RSS Subscribers
Most bloggers love their RSS readers. Not only that, but they also love to gain new RSS readers. It is such a joy when you wake up one day and see that your Feedburner count jumped by 200 or 300, right?
Continue Reading…
« Previous Entries – Next Page »