Matt Wegrzyn, founder & CEO of Bodis, wrote a blog post implying that other PPC companies are copying its landing page templates and thus confusing Bodis customers.
The companies mentioned were ParkingCrew and Sedo.
You can see below what Matt wrote and examples of the "different" landing pages.
Bodis Innovates; Addressing Customer Confusion Regarding Templates
Recently, customers have reached out to us in confusion surrounding their parked domains and the templates/designs appearing on their parked domains.
We have discovered, that customer confusion has been caused by competitors of ours that have deployed templates confusingly similar to our template designs throughout their platform(s).
It seems this may have caused customers a great deal of confusion.
An example of a desktop+mobile template designed originally by/for Bodis, and deployed on Bodis customer domains: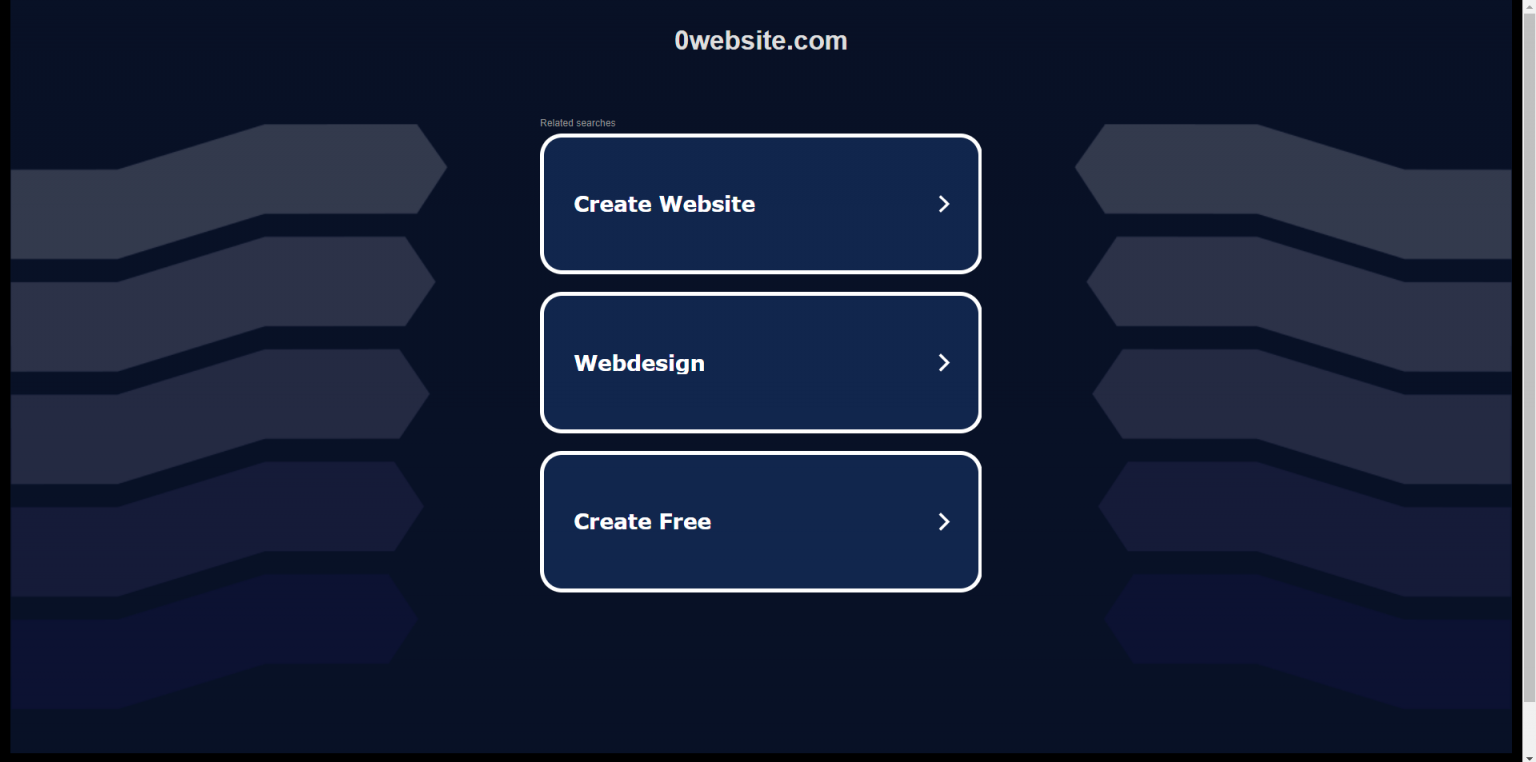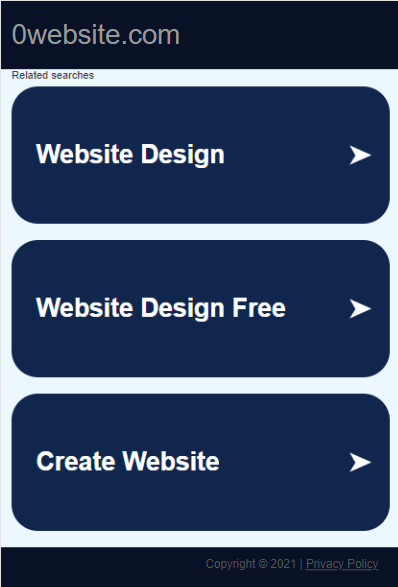 Some of our competitors have deployed designs that are obviously derivative works or exact copies of Bodis' proprietary designs. Notably:
ParkingCrew (TeamInternet AG, CentralNic Group PLC):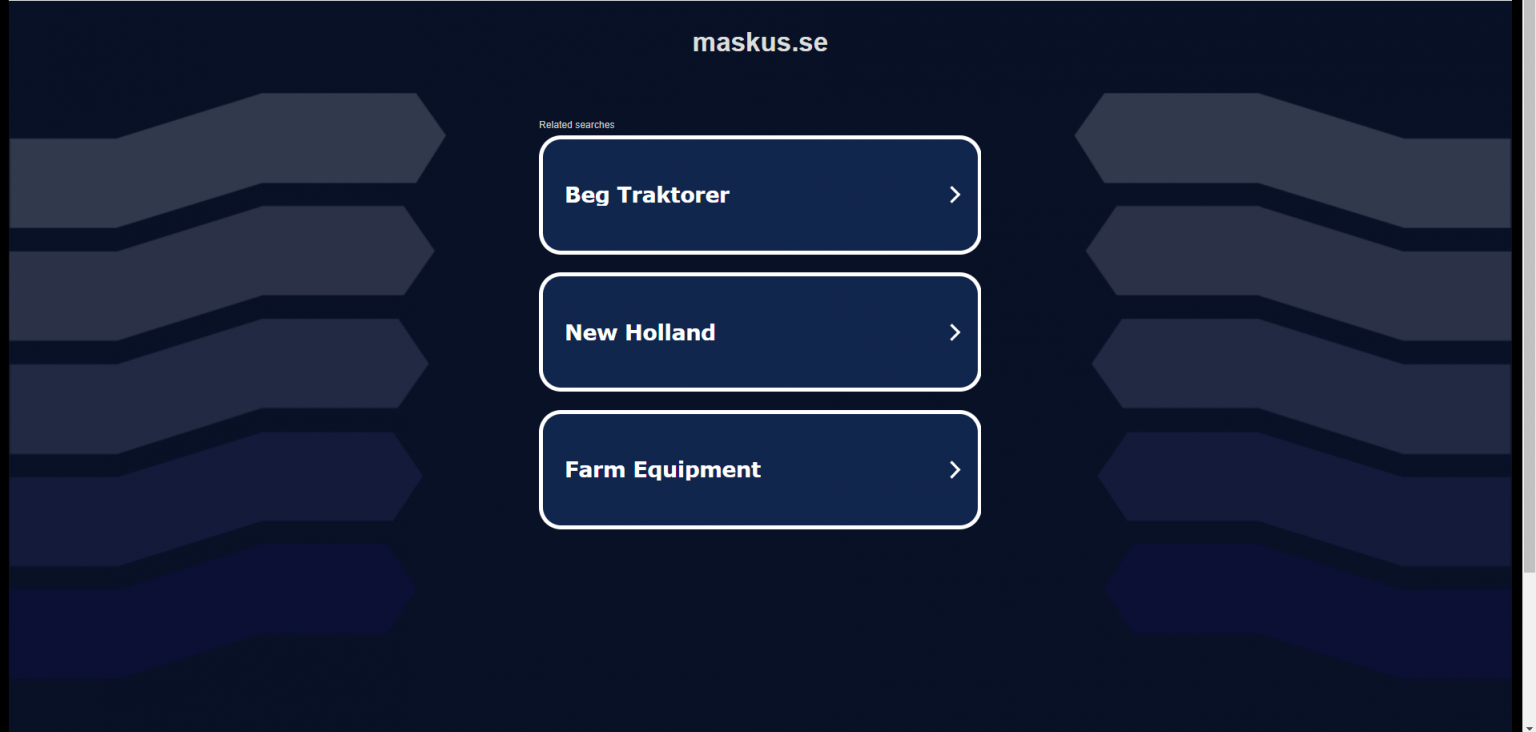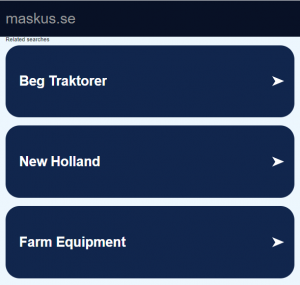 Sedo (Sedo.com, LLC):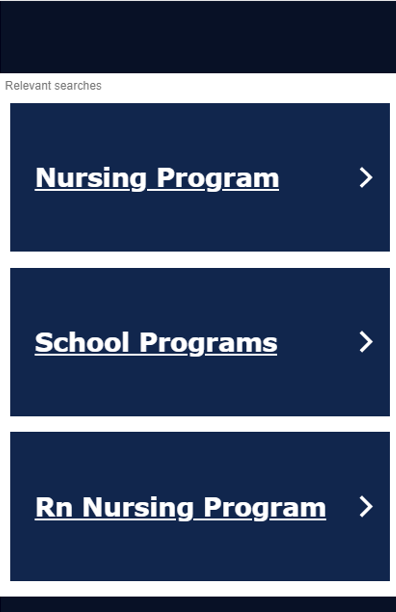 Note: This post was written to address such customer concerns.
We'd also like to highlight that Bodis has the domain owner's best interest in mind.
We invest heavily into R&D which is used towards further building, innovating, and improving a monetization platform that benefits ALL.
We ask you to monetize with Bodis exclusively so that we can continue to innovate, invest in further improvements, and grow revenues together by thinking outside the box.
This entry was posted Nov 10, 2021 by Matt Wegrzyn