DAN offered a sneak peak into the upcoming domain name registrar services that are expected in 2021.
"The first step in our journey to offer registrar services is to create one central place for you to manage, monetize & sell your domains. And that's going to go live in October 2021."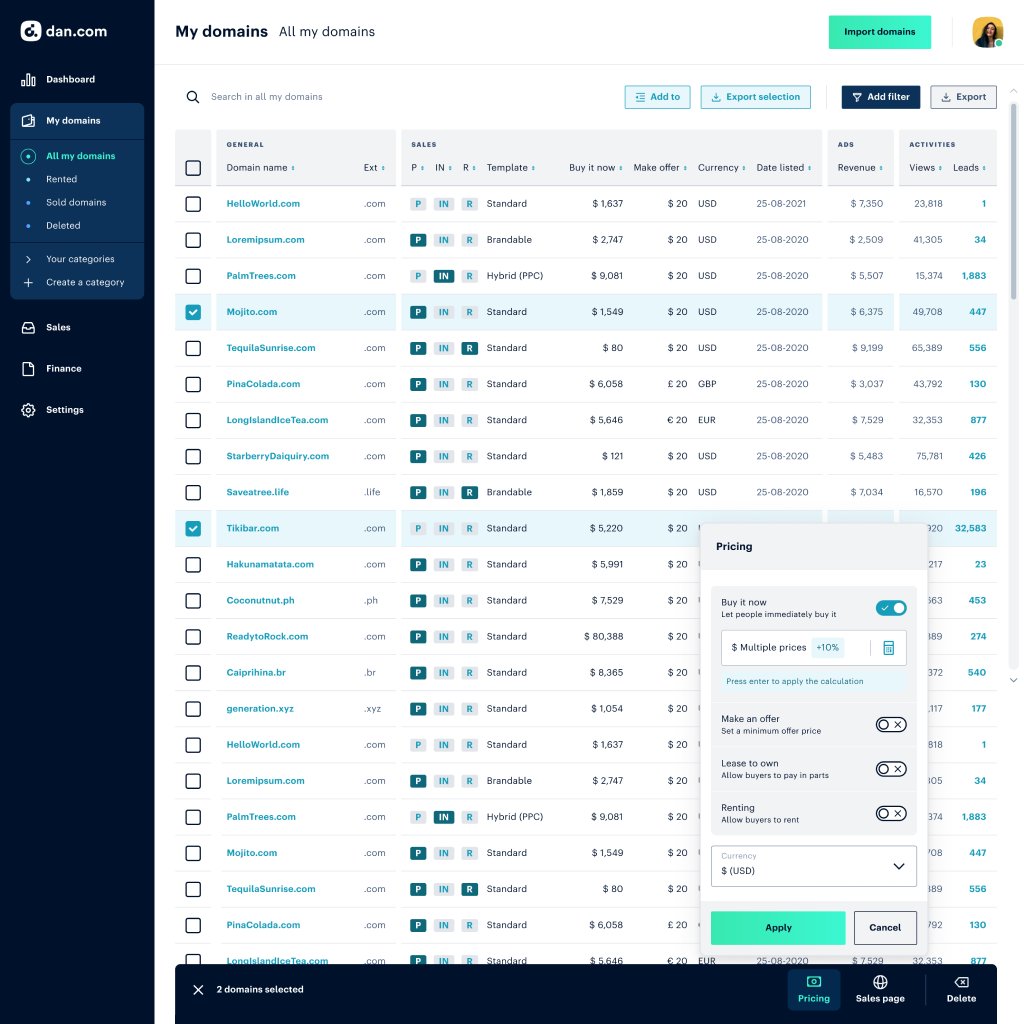 "After the above structure change, the next step for our product team is to integrate registrar features directly in your workflow so you can manage all your Dan registered and externally registered domains in one place."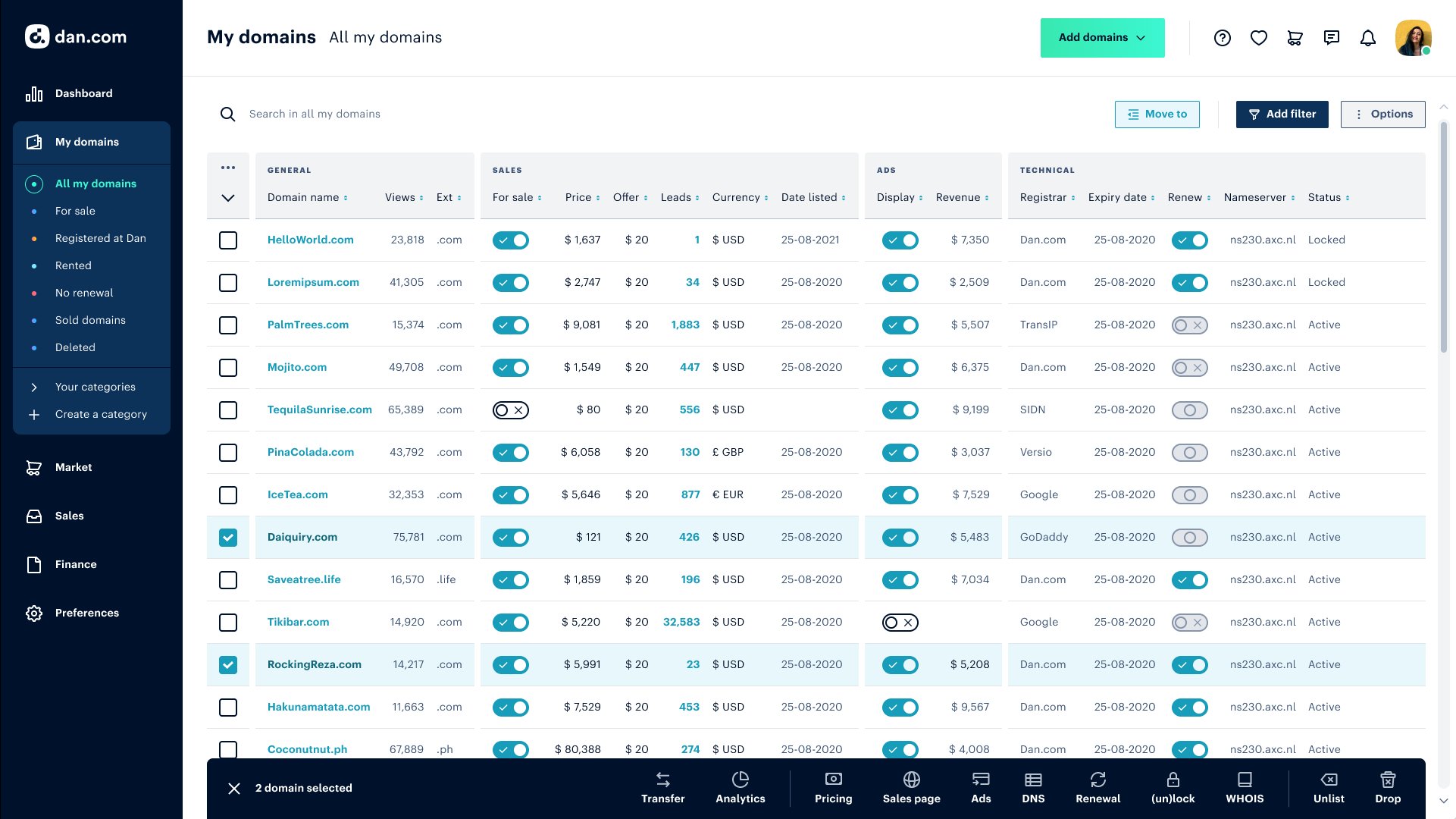 DAN expects to offer domain registrar services at Dan.com in Q4 of 2021. The next step after that is to allow domain holders to also develop or manage their developed domains at Dan.
DAN is going to offer transfer-ins, renewals & new registrations at cost price.
Dan also announced that sellers sold on the platform in September about 4000 domains for a total of €6,390,757.